Episodes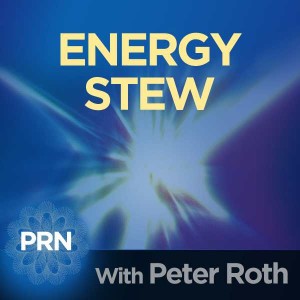 Tuesday Jul 19, 2022
Tuesday Jul 19, 2022
As a group, we're going to look at the methods we're each using to keep ourselves intact moving forward.
Everyone is challenged by a seemingly frightening future and we'll talk about what it means to us and how we want to hold it.
I've asked 3 people to join in again and you'll likely know 2 of them, 
Alexander Dunlop
 and 
Hope Fitzgerald
, since they've been on 
Energy
Stew
 numerous times. The third is a fascinating young man, 
Yerasimos Stilianessis
. who you can find on his website,instagram and twitter.
Tune in to hear a discussion that you'll be able to chew on.