Episodes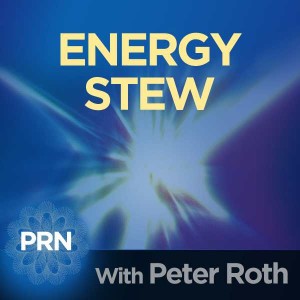 Monday Sep 11, 2023
Monday Sep 11, 2023
Anjie Hipple was having a very ordinary life until she came upon channeling. A spirit collective named The Judah Channel began to speak with her and her life totallly changed.
Judah is a collective of 350,000 angels and its members use the connection with Anjie to bring wisdom to us all.
She has a very large following of people who love the daily messages the Judah Channel delivers. They also speak with people individually.
I've been very impressed with the wisdom that comes through and Anjie is a wonderful messenger for them.