Episodes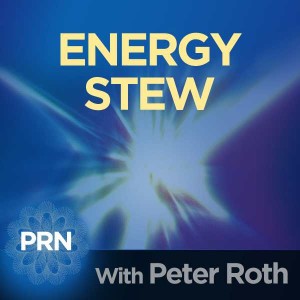 Friday Apr 07, 2023
Friday Apr 07, 2023
How well are your neurons communicating with each other? I'll bet they can do a better job.
We'd all like our brains to be as optimal as possible and some times they need re-training. When they're heavily challenged by the crazy times we're in, they can become confused and need re-alignment.
Neurofeedback uses non-invasive, positive reinforcement methods to target brain waves. They can reveal how the neurons are getting along or not. These neurotherapy methods can then help them find their way back into alignment.
Marty Wuttke has been working in this field for over 40 years and has a lot to tell us about the great advances in recent times.