Episodes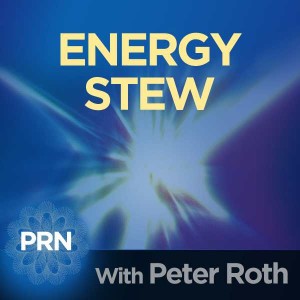 Monday Aug 29, 2022
Monday Aug 29, 2022
All of us are on a journey to maximize our purpose of fully being here and then finding closure. This is not a simple task and if we can embrace our dying, then we can live more fully.
Phyllida Anam-Aire has led a very enriching life and holds much wisdom to guide us through this path.
She lives within the Irish Celtic traditions to process the ancient knowledge of life and death and can help many people realize their true life nature.
She also spent 10 years working with Elizabeth Kubler-Ross to become even more familiar with the responsibilities of our full journeys to the very end.
Phyllida, the author of "The Last Ecstacy of Life", speaks with great insight and you'll feel very enriched having listened to her.