Episodes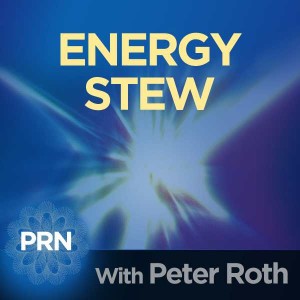 Friday Apr 28, 2023
Friday Apr 28, 2023
We're in times of change and perhaps the biggest one is our expanding consciousness.
What does that mean and how do we take advantage of it?
This interview with angels Ariel and Raphael will provide us with wonderful insights into the progress of our consciousness.
Adria Estribou is our guest again to connect with the angels and bring them our questions to hear their wise answers.