Episodes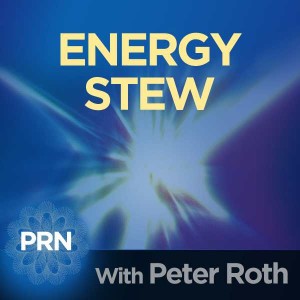 Wednesday Apr 26, 2023
Wednesday Apr 26, 2023
What is your dream life like?
Do you feel you have "normal" dreams or are they unusual?
Where do your dreams come from and what are they showing you that is helpful?
Tricia McCannon is a wonderful dream teacher and understands the structure of the astral realms. She's always fascinating to listen to.
Tune in to help you understand the astral worlds that you're attached to and to make more of your dream life.