Episodes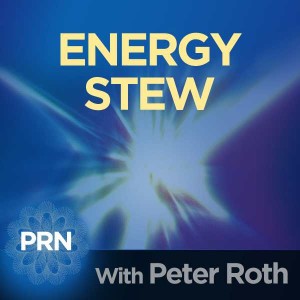 Friday May 12, 2023
Friday May 12, 2023
Knowing yourself better makes life a whole lot easier. It's difficult to understand who you are without a personality language that you can refer to about yourself.
In this show with alexander, we'll be going deeper about the complexity of each card and how they work when they're combined.
I think this show will offer you more understandings about life with information we've never discussed before
You can learn about your cards by going to Alexander's WEBSITE and put in your birth date. It'll immediately show you your birth card and more.
Alexander Dunlop, the author of "Play Your Cards Right", is a great ambassador of this amazing system