Episodes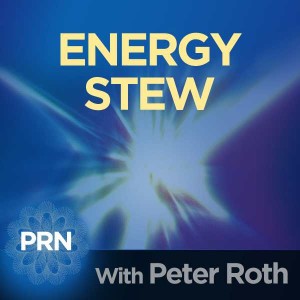 Friday May 19, 2023
Friday May 19, 2023
I've been following Laura Eisenhower's work for the last 10 years admiring the depth of her knowledge and passion.
I can tell you how amazing she is but hearing her yourself will be the ideal way to appreciate her.
She's an internationally acclaimed speaker and an expert on health, exopolitics, alchemy, metaphysics, astrology and galactic history.
She's here to free us from the grips of powerful hidden agendas so we can take our own power back.
I bask in her words and understandings and am so glad to bring her to you.