Episodes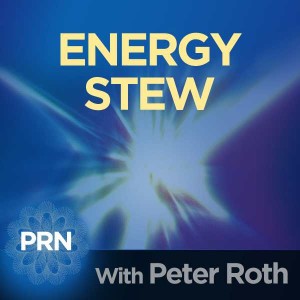 Friday May 05, 2023
Friday May 05, 2023
I've been hearing about Telos, in Middle Earth, for decades and have been fascinated about its likely existence. A number of people have channeled info from there but no one has claimed a visitation until now.
My guest, 
Lowell Johnson
, had a life changing experience visiting this culture of crystaline people who were living with advanced consciousness.
He was given the opportunity to become an ambassador of a higher realm in order to show us what we can aspire to.
In this interview, he'll talk about his latest communications with the inhabitants of Telos and how they feel about our progress.