Episodes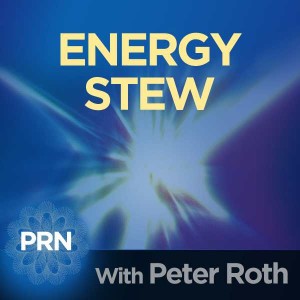 Monday Mar 06, 2023
Monday Mar 06, 2023
Cathy Slaght has been helping people with a powerful energy field which is directed by our internal conscious intelligence and intention.
Healing energy works through this intention as it needs to know what is asked of it. Cathy will be discussing how higher consciousness guides us and we guide it to fulfill our needs.
I've been studying with Cathy as she's a master of the SRC4U software which can fully align with our energies and apply frequencies and forms to enhance us.
We'll talk about the universal information that this software can tap into and hold versus the artificial Intelligence we're seeing all around us that is only computer smart.
It's amazing how much the software can know about us without having to inform it directly.