Episodes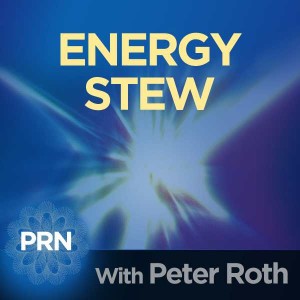 Monday Aug 01, 2022
Monday Aug 01, 2022
Cathy Slaght
 has been using this software, 
SRC4U
, for 20 years and has much to say about its performance.
This is a very elaborate program that can be instructed to handle most of life's problems. It's extremely intelligent as it's plugged into universal energies by the developer who's a Qi Gong Grand Master and has figured out how to use these energies to follow your detailed intentions.
There are many lists available in the software that makes it easy for you to program it. You can also be included in Cathy's ongoing group and get powerful healings withou needing your own program.
The software has so many tools that it can get complicated and takes time to get used to which might be that it's better to let her do it for you or at least she can introduce you to it
None of this is expensive so you might want to experiment with it. I'm dedicated to it for myself, family and clients.