Episodes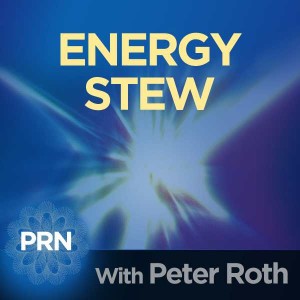 Monday Jun 13, 2022
Monday Jun 13, 2022
More people have had paranormal experiences than you might realize.
Rey Hernandez has worked extensively to accumulate thousands of accounts about all sorts of realities beyond what we consider normal.
He has a huge volume of literature you can access that come from scientific and academic sources.
In this incredible interview, he'll talk about a multiverse beyond what our brains can fathom. It's a huge body of work and he's a terrific representative for it.
Don't miss this opportunity to learn about the potentials of our nonlocal consiousness.