Episodes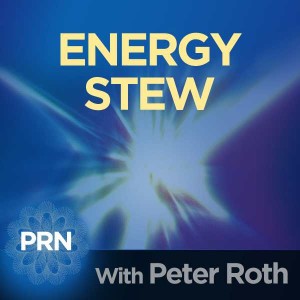 Tuesday Aug 23, 2022
Tuesday Aug 23, 2022
C von Hassett is a wonderful teacher and author who can help deliver us into a universal consciousness.
His enriching book, "Entering the Mind", has understandings and exercises to discover the mind's natural state. Its content can move us beyond the transitory stories of life into a place where all is one.
Don't miss this interview with a man whose spiritual purpose is to bring us into the deepest experience of awareness.