Episodes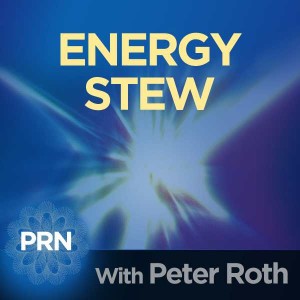 Friday Jun 17, 2022
Friday Jun 17, 2022
Some people can change the face of a continent. 
Toby Tanser
 is one of them. He's an amazing dedicated individual who has always worked on a shoe string and yet has brought about powerful progress.
His story is hard to believe due to the incredible life challenges he's overcome while staying on great purpose to change the lives of millions.
His book, 
"Running with Destiny"
 is one of the most profound and action-packed books I've ever read. He traveled to Kenya as a young, swift runner seeking speed and quickly diverted himself, at first, to bring tens of thousands of shoes to a poverty stricken Sub-Sahara Africa.
He started the charity, 
Shoe4Africa
, which has grown to also build large hospitals and schools throughout that region.
He never would to take a dime for himself as there was so much need elsewhere.