Episodes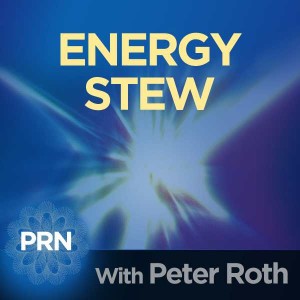 Monday Sep 26, 2022
Monday Sep 26, 2022
We're in very trying times and many people are in different stages of suffering. We certainly need to manage our own too.
The angels, Ariel and Raphael, have a lot to say about how we hold our sufferings and that of others. How much can we do for people and how emotionally can we become involved?
This is a very complex subject because our hearts go out to those in need, yet we can get too caught up in their self-pity and become helplessly emotional.
It's great to have the guidance of our angels and their overview on how to conduct ourselves.
Adria Estribou
 is our guest again to connect with the angels and bring them our questions to hear their wise answers.