Episodes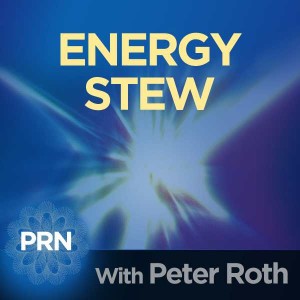 Friday Jan 27, 2023
Friday Jan 27, 2023
Each year, around the Chinese New Year, the Human Design System can produce a chart to show the energies of the new year.
The numbers represent traits from the Chinese I'Ching and have an amazing story to tell us.
I know how accurate the system is so I give great credence to it's messages.
You'll be amazed at what the system has to say about what's ahead of us. I really enjoyed narrating this because I was so fascinated by the details. I'm sure you will be too.